Ruth Weir
Entrepreneurship Advisor
Department:
Entrepreneurship, UCL Innovation & Enterprise
Centre:
Increasing and Evaluating Student Impact in Knowledge and Learning Exchange (ISIKLE)
Email:
Phone: 020 3549 5122 (internal: 65122)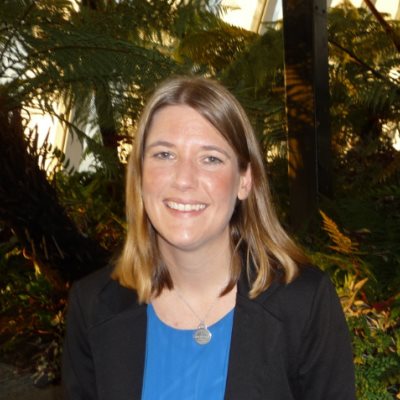 Research Interests
Ruth is an Entrepreneurship Advisor for UCL Innovation & Enterprise. She is the programme co-ordinator for SPERO, a dedicated training programme for UCL doctoral students, designed to develop their entrepreneurial knowledge, skills and mindset.

Ruth received her PhD in Neuroscience from UCL, then moved to California to work as a research-fellow at the UC Davis MIND Institute looking at the neurological underpinnings of autism and other neurological conditions. She now demonstrates to doctoral students why researchers make great entrepreneurs.
Current LLAKES Projects
Student Knowledge Exchange (ISIKLE)
Developing PhD Student Entrepreneurs