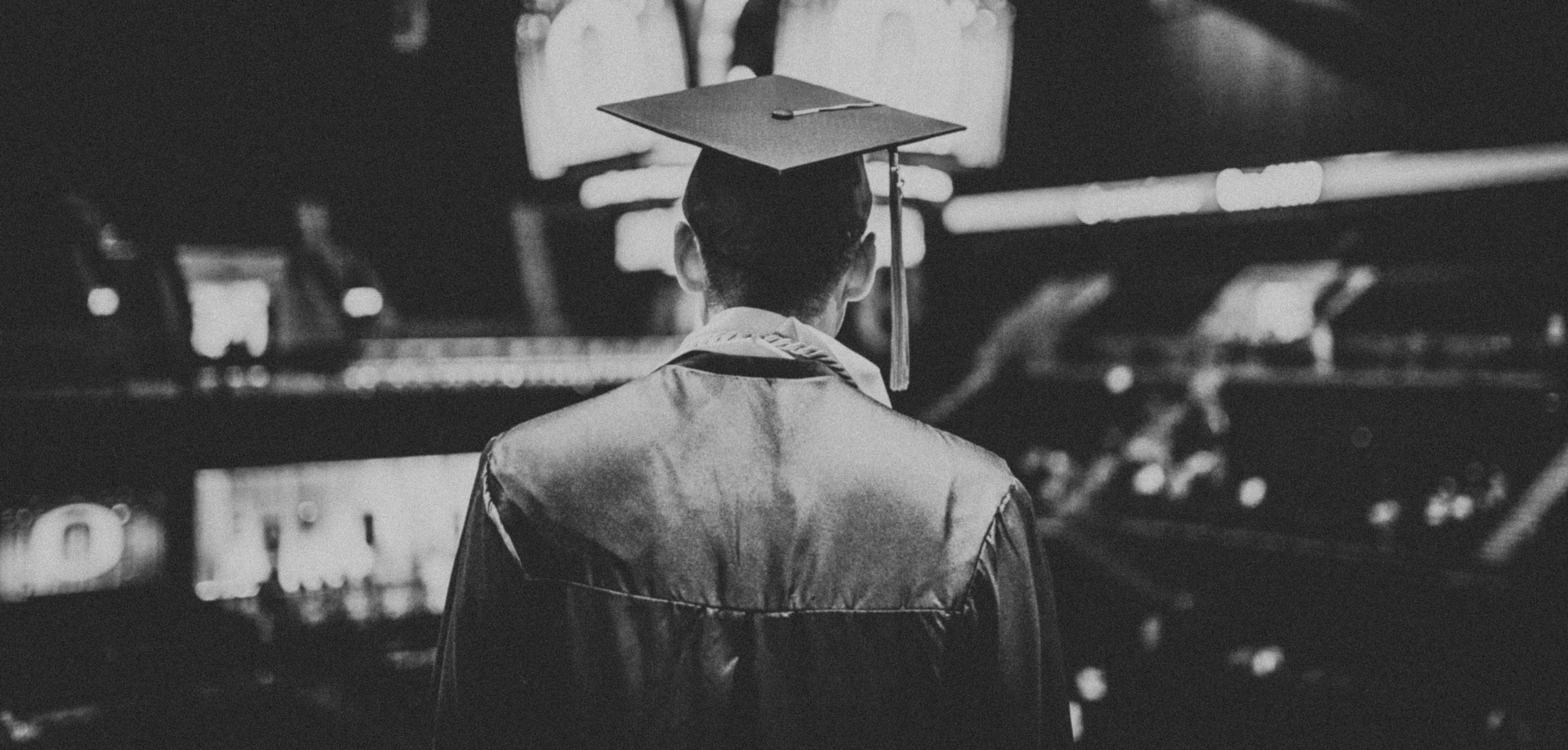 Join us on Thursday, 18th of May  at 2.30-4.30  pm in 20 Bedford way, Room 828.

The session will include two linked presentations by Prof Marianne Teräs on 'Migrants' Pathways to Education, Employment and Successful Integration in Sweden. This presentation is based on the project "Integration and Inclusion of Migrants in and Through Vocation and Work"1, which explored different pathways skilled migrants took when re-entering their vocational areas in Sweden. Some started to work on their vocational area after entering Sweden like chefs, some re-entered their area but on a lower level such as nurses working as assistant nurses. Some had re-trained themselves to a new vocation and some further trained and worked as teachers in their area of vocation. Furthermore, we could identify four common factors in their stories: Swedish language competence, strong motivation and agency, supporting networks/supporting persons and structural opportunities.

Dr Ali Osman on 'Migrant successfully accessing their vocation in Sweden: The significance labour market initiatives to facilitate the integration of migrant and refugee'.  This presentation addresses how integration is conceptualised in Swedish refugee integration policy and how this conceptualisation shapes integration practices in Sweden. I look at the consequences of these practices for refugees who have successfully returned to the vocation acquired in their country of origin. To make sense of the measures, I use Foucault´s theory of governmentality. The presentation shows how the policy and practice of governmentality functions as a control mechanism to classify, categorise, and order immigrants' knowledge and competence, but more importantly, to inculcate in immigrants that their existing knowledge and competence is irrelevant, or partly relevant, in relation to accessing their vocation in Sweden.

Speakers
Marianne Teräs is Professor of Education at the Stockholm University, Department of Education, Sweden. Before she joined the Stockholm University in 2016, she was researcher at the University of Helsinki, Finland. Her research interests are vocational and professional education and training, migration and immigration in relation to education. This topic has been the red line in her research both in Finland and Sweden. She is currently leading a research environment project, which focuses on school transitions of young migrants, boundaries they face and the meaning of place.
Dr Ali Osman is Associate Professor at the at the Stockholm University, Department of Education. His main research interests include vocational education and training, migration and inclusion. 


You can also attend the event online by registering on this link.