Project Leads
Lyndsey Macmillan and Gill Wyness
Team members
David Gough
Janice Tripney
Deborah Buck
Hui-Teng Hoo
Varant Kurkjian
Description
A central team lead the evaluation across all projects to ensure a systematic approach which allows comparisons of the effectiveness of different approaches and maximises synergies and the sharing of best practice.
The aim of the evaluation is to gain a deeper understanding of how universities can engage the range of UG and PG students in Knowledge Exchange (KE) activities which bring social and economic benefits to themselves and to external organisations and the wider community. This means understanding who currently participates and why, what barriers exist to participation, what benefits can be derived from different types of student KE activity in different settings, and what are the most effective ways to organise KE activities so that students, staff and partner organisation learn from them.
The evaluation adopts a mixed-method approach, including a qualitative Case Studies of the processes and outcomes of the scaling up of different sub-projects, and a central quantitative evaluation of the outcomes of student engagement in different types of KE activity across the two universities. Outcomes of interest common to all sub-projects will include graduate well-being, social attitudes, and civic engagement of students before and after participation.
The evaluation strand also includes a systematic review which describes and synthesizes the results of studies assessing the impact of student KE.
Strands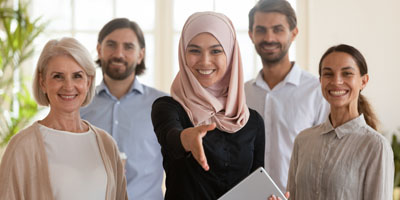 Strand 4: Evaluating Student Knowledge Exchange